It's Friday afternoon, which means it's time for another Video WOW from our video production nottingham team at A Star Media.
We love online video! Each Friday we want to share with you an exciting or dramatic video from the millions of hours of footage that is YouTube! This week its a crazy video called near perfect reflection. Dont watch it for too long or you might go crazy! Inception eat your heart out!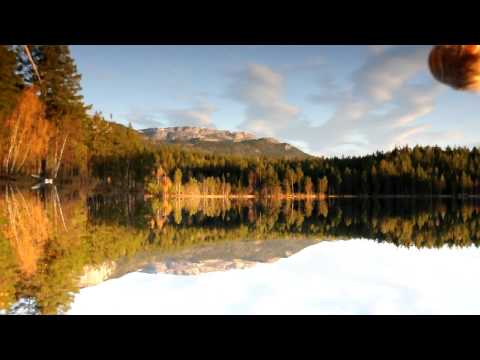 Love web video? leave a comment or paste a link to an even better YouTube Video.