We love YouTube! We love web video!
So welcome to Video WOW, out weekly effort to spice up your Friday. Our Video Production Nottingham team have been looking through YouTube for the very best in online video entertainment.
So check back every Friday afternoon for our latest Video WOW and we'll share with you something hilarious or jaw dropping!
This weeks video WOW comes from Wellington International Ukulele Orchestra! a song about short people!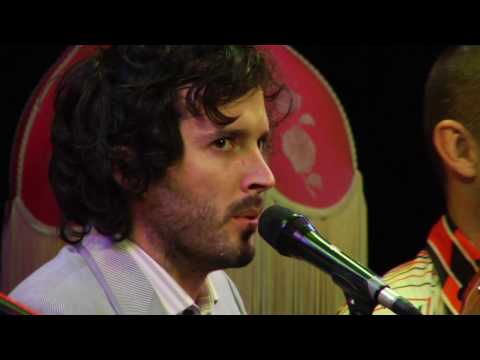 Like what  you see? find us on facebook!