Hi everyone,
Welcome back to the "We make Films" blog, this week is a double bill!
First up, an April fool that had us all going. It's by Creative Video, a video production kit supplier who launched a purely fictitious product called the Ishoot35.  A pro lens adapter for an Iphone4. They made such a convincing sales video about it. We all fell for it, its pretty darn good…
Click to visit CreativeVideo.co.uk
Our second visit comes direct from our travels on Youtube. This one made us laugh and cringe all at the same time. Taking extreme sports to the extreme!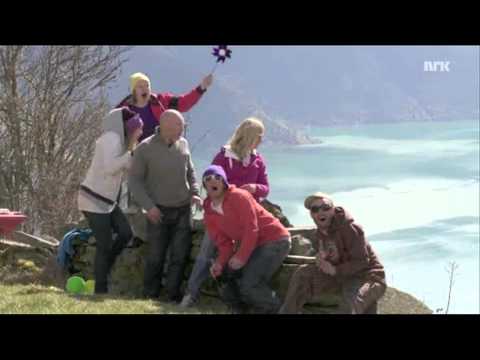 Check back next friday for more end of week fun with virals at Video Wow!